I have read a couple of blogs where they have picked a word for the year. I haven't heard of this before but think its a great idea.
After a bit of thinking I went back to the first word that sprung to mind which is "change".
A big change will be a new career. Something that I have thought about doing for about 4 years and now I am taking the plunge and doing it. Will it work out?, only time will tell but I am excited and feeling positive.
Another change will be cosmetic changes to our home, with plans being made to decorated and some work required outside.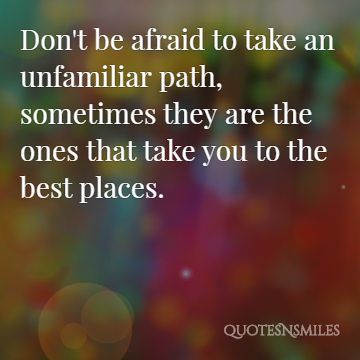 I have always thought I don't like change, I do like to stay in my comfort zone but this time I actually feel excited. A year ago this week I lost my mum which was a massive change in my life, so emotional, more than I expected. Mum had changes in her life, moving from London to an isolated farm when she married my Dad, after 10 years of marriage another big changes were when I came along, my Dad passing away and then moving into a flat. She viewed her life as different chapters and for me, this year, its is just another chapter. One that I am looking forward to.